Commercial and Equipment Finance
Are you looking to grow your business? Avoid large capital outlays to free up cash?  Improve budgeting? Starting A business?
Whatever your needs, Goulburn valley Finance Brokers has a suite of commercial finance solutions to suit your needs.
Goulburn Valley Finance Brokers provides professional advice on a range of commercial and business finance options that includes equipment finance, business loans and commercial property finance.
Loan and Mortgage Protection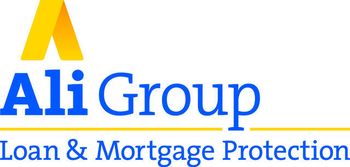 Life events and loan serviceability
Everyday life events can impact your ability to meet your loan repayments.
As part of responsible lending, I have a duty to ensure you have the capacity to service your loan without undue hardship.
I take this obligation seriously. It's about protecting your way of life.
Illness doesn't discriminate. Ask yourself, would you and your family cope?
Part of our service is to ensure our clients are aware of their loan protection options and as an accredited ALI Group loan consultant I will raise this with you. It is important that you take time to evaluate your circumstances as many people can be left exposed to unnecessary risk.
You can't predict it. Often you can't prevent it. I can help you manage it – ask me how today! 
If you would like more information about ALI Group and to hear case studies from ALI customers go to www.aligroup.com.au