Types Of Loans
Variable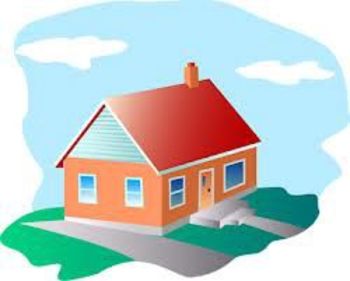 Variable Home loans are most common loan offered by Lenders. The rate fluctuates according to the market index, as set by the Reserve Bank and the margin applied by the lender.  Your regular repayments pay off both the interest and some of the principal.  You can also choose a basic variable loan, which offers a discounted interest rate but can have fewer loan features, such as a redraw facility, offset and repayment flexibility.
Fixed
If you are looking for the security to have a fixed interest rate for your home loan, irrespective of the rate fluctuation in the market, you can apply for Fixed Home Loan. 
The interest rate is fixed for a determined period, commonly the first one to five years of the loan. This will mean your regular repayments stay the same regardless of changes in the variable interest rates. At the end of the fixed period you can decide whether to fix the rate again, at that lenders current fixed rate on offer, or move to a variable loan.